Increase your client for
Better position of Business
Technologies we love...
Digital touch as State of Art Mobile Design & Development
1 Responsive Website : Mobile & Tab savvy peoples are countless. Now, access the internet via mobile devices.
2 Android App Design : Be it web services integration, push messaging, social network integration and real time navigation.
3 Online Customised Development : We are very much exprtise to understand the client needs and convert into customised solutions.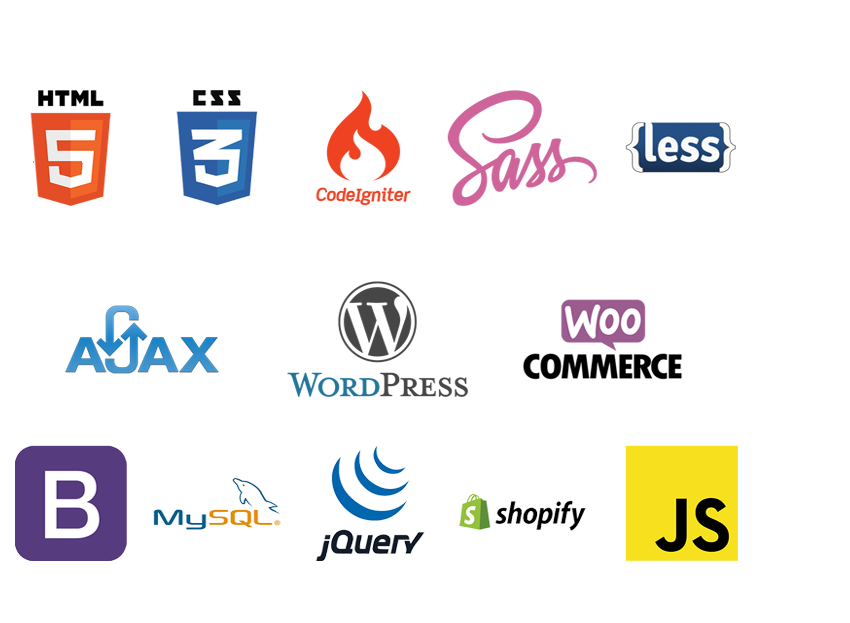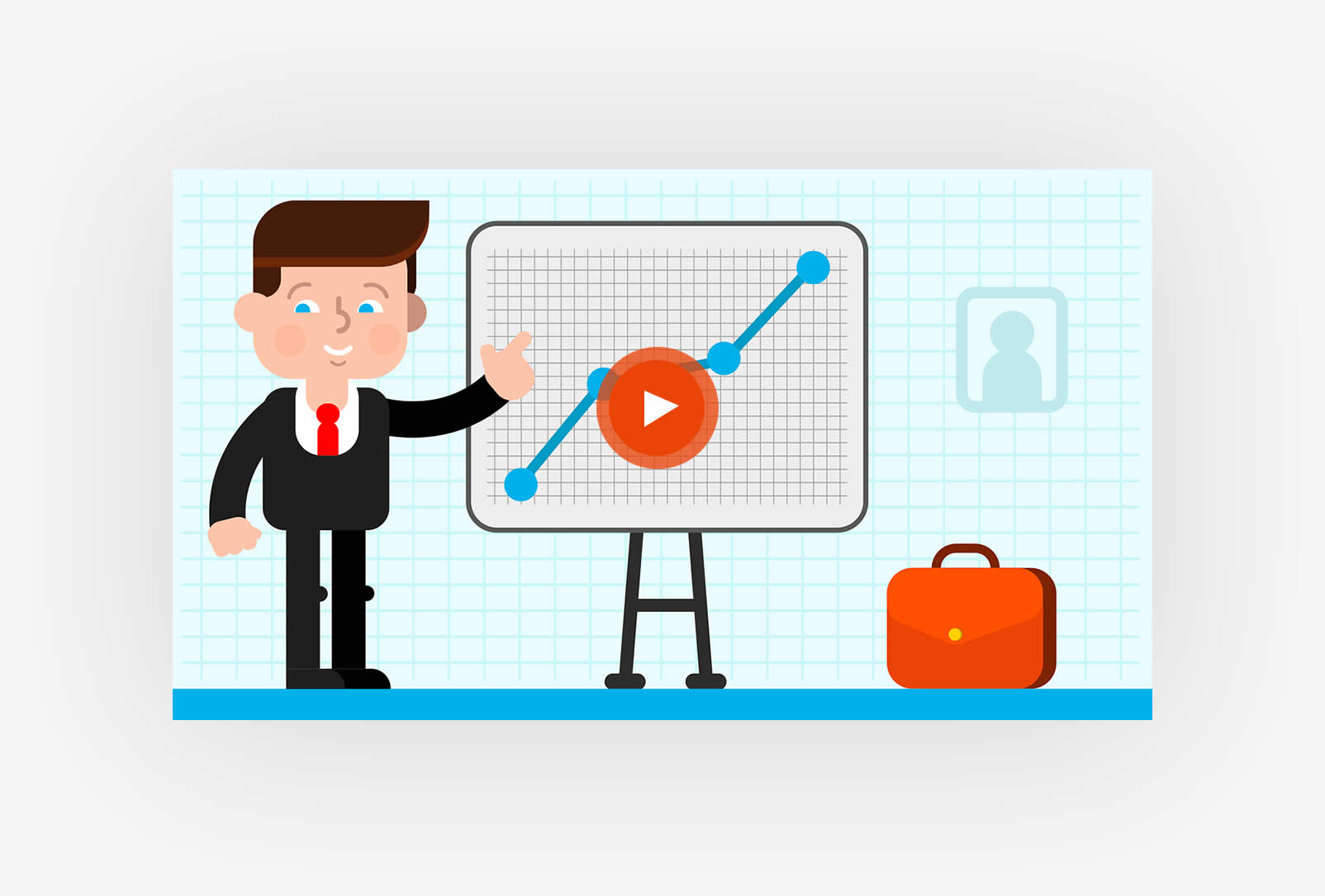 Get your free consulting
Today
We've done lot's of work, Let's
Check some from here